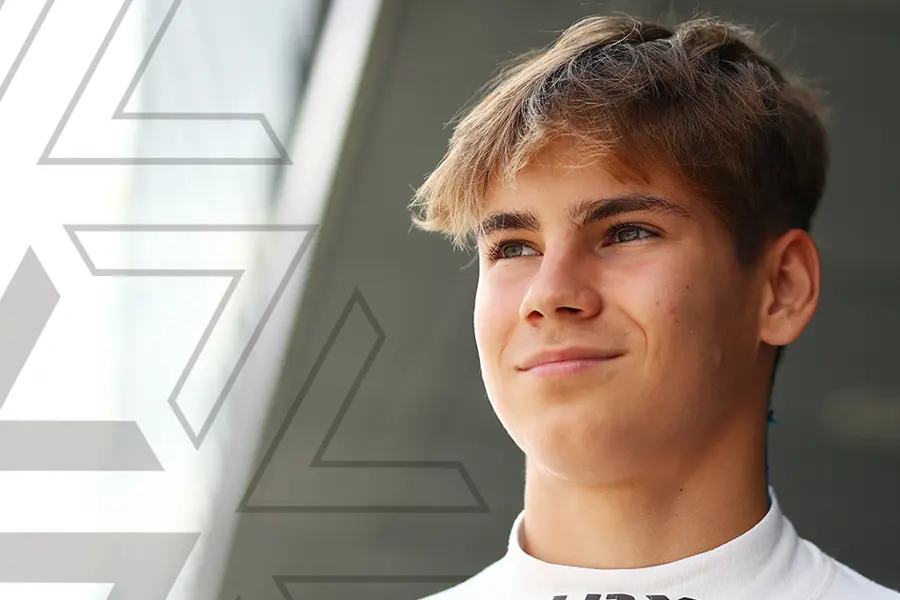 Nikita Bedrin rejoins VAR in FRECA
17/10/2023
Zeewolde, October 17, 2023 - Van Amersfoort Racing is excited to welcome Nikita Bedrin to the team for the final round of the Formula Regional European Championship by Alpine this weekend at Hockenheim.
The 17-year-old racer competing under an Italian license will return to the team he raced with in F4 in 2021, winning the rookie titles in both the Italian and ADAC F4 series. Nikita will be replacing Niels Koolen, who will be embarking on a new challenge in the United States.
"It's great welcoming back Nikita to the team", says Rob Niessink, CEO of Van Amersfoort Racing. "He has been performing well in several championships already this year and we look forward to having him in one of our FRECA cars at Hockenheim."
"I am happy to be back with VAR." says Nikita. "The team and I have some great memories together, and I am excited to be racing with them this weekend in FRECA."