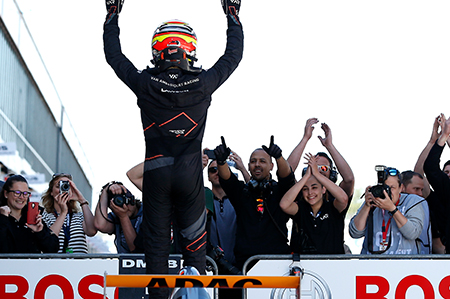 If you share with us a passion for motorsport and its technology; and approach tasks and responsibilities with dedication while believing in the undisputable value of a strong tradition of always be the bests... we may have a place for you in our team!

We are always interested by individuals willing to devote the time and energy to work and learn in the exciting environment that is a racing team.
A career at VAR
Personal willingness and commitment to be a team player, agreeing to be part of a common effort and commitment to success.
Knowledge of English is necessary; knowledge of one or more additional languages is an asset.
Year-long employment while more working hours are required during the spring, summer and autumn months.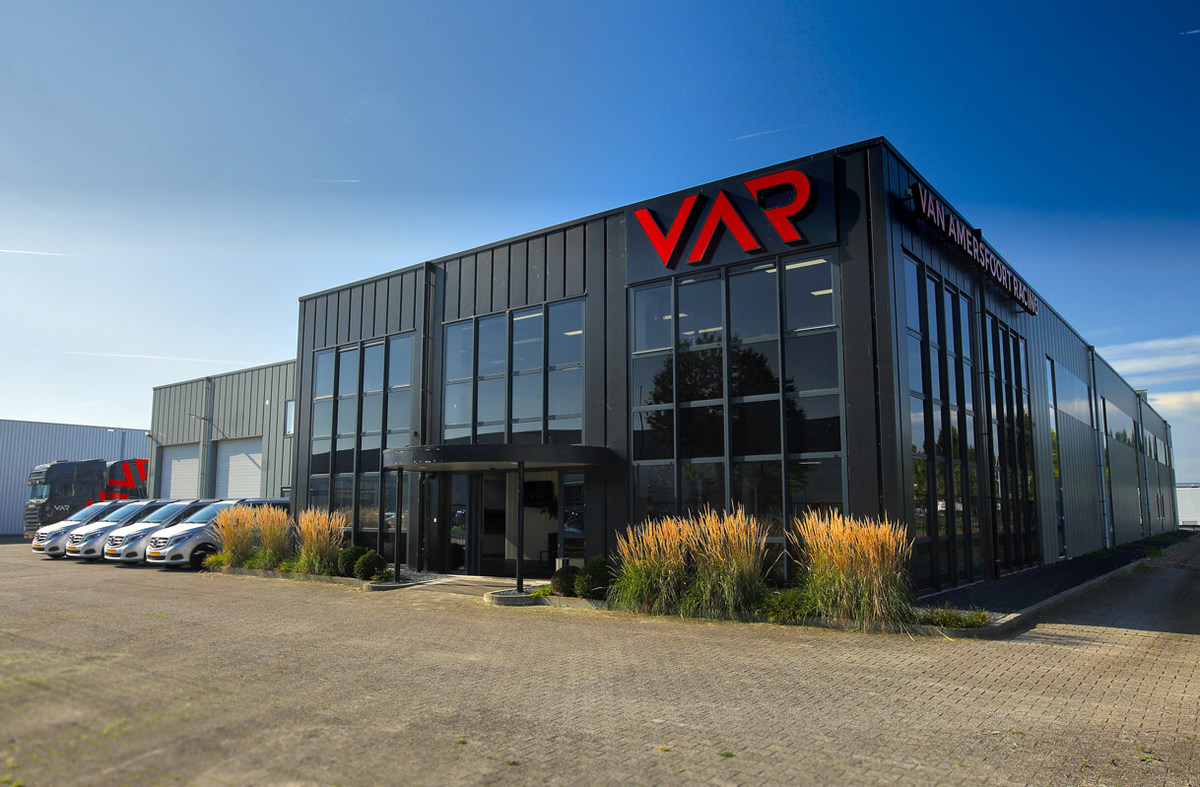 Passionate about motorsports and accounting?
VAR is currently looking for a part-time accounting assistant (2-3 days/week), familiar with AccountView, international VAT rules and a passion for motorsport.

Interested? Please reach out by email (careers@vanamersfoortracing.nl).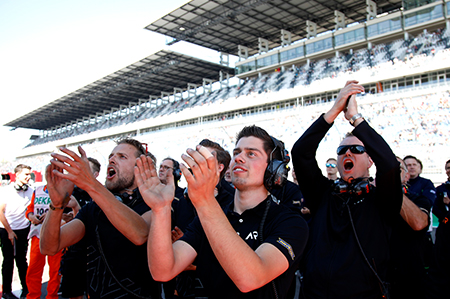 Current opportunities
WE ARE EXPANDING OUR CHAMPIONSHIP-WINNING F4 TEAM!
Due to this development, we are now open to receive applications from highly motivated, experienced technical staff with a proper skill set.
We are currently specifically keen on getting in touch with applicants for the following positions:
F4 1st & 2nd Race Mechanics
F4 Engineers
Are you up for a new challenge in a dynamic, competitive environment and you are not shy of irregular working hours and extensive travel? Then don't hesitate to send your motivation, C.V. and salary indication to us via careers@vanamersfoortracing.nl.
All applications will be treated confidentially. Only applications with requested info and experience are taken into consideration.