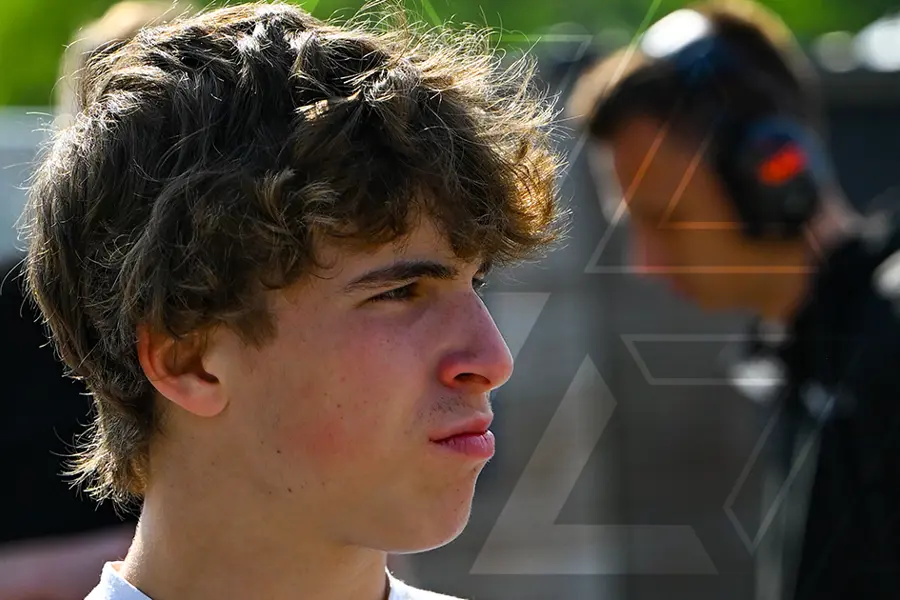 IVAN DOMINGUES JOINS VAR IN FRECA
11/10/2023
Zeewolde, October 11, 2023 – Van Amersfoort Racing is excited to announce that Ivan Domingues will join its FRECA lineup for the upcoming two events at Zandvoort and Hockenheim.
Ivan is a familiar face to the team, currently competing in both the Italian F4 and EURO 4 Championships with Van Amersfoort Racing. The Portuguese driver has had a solid season so far, with the highlight being a podium finish in Imola.
The 17-year-old will make his FRECA racing debut this weekend in Zandvoort, followed up by the season finale in Hockenheim the week after.
"I am excited to be making a step up." says Ivan. "The team and I have been preparing for my debut in the past few weeks, and I feel confident getting into my first event. FRECA has a very competitive field, and I cannot wait to get this first weekend started."
"It's exciting to see one of our drivers make a step up." says Rob Niessink, CEO of Van Amersfoort Racing. "He has been performing well this year in Italian F4 and EURO 4, and we feel like he is ready for this next chapter in his racing career. These two first events will be all about learning, and the team is there to guide him through."