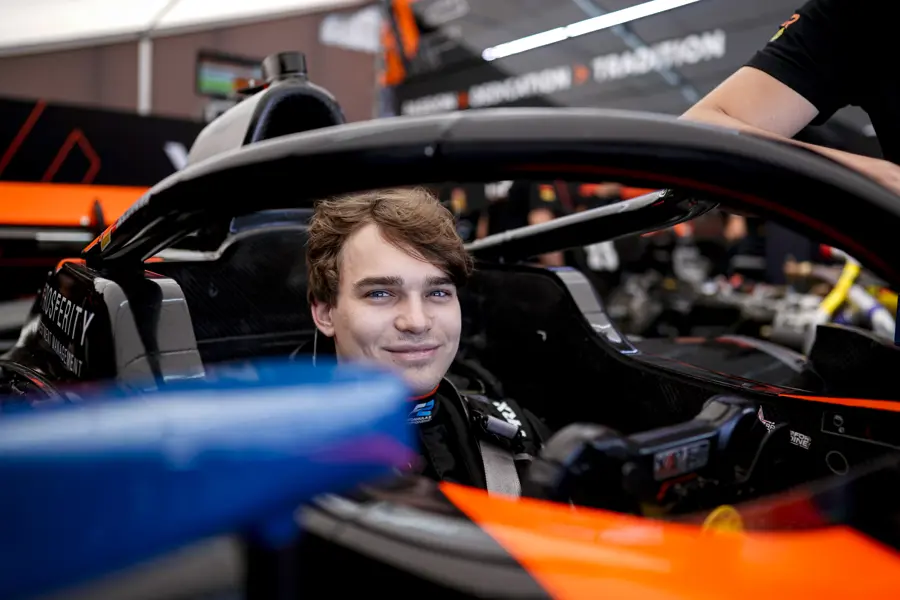 David Beckmann replaces Jake Hughes in FIA F2
23/08/2022
Following evaluations made during the summer break, the decision was made to have David Beckmann take the wheel of our #24 FIA F2 car, starting at the upcoming race weekend at Spa-Francorchamps.
David replaces Jake Hughes, who has indicated to increase his already strong involvement in FIA Formula E. Up to this point, Jake has played an essential role in our maiden FIA F2 season, for which we are grateful. He will always be considered family of our racing team and we wish him all the best on both a personal and professional level!
German David Beckmann, who acted as Jake's replacement during a Corona-related absence, already proved to be a valuable addition to the team and we look forward to continuing the season with him!