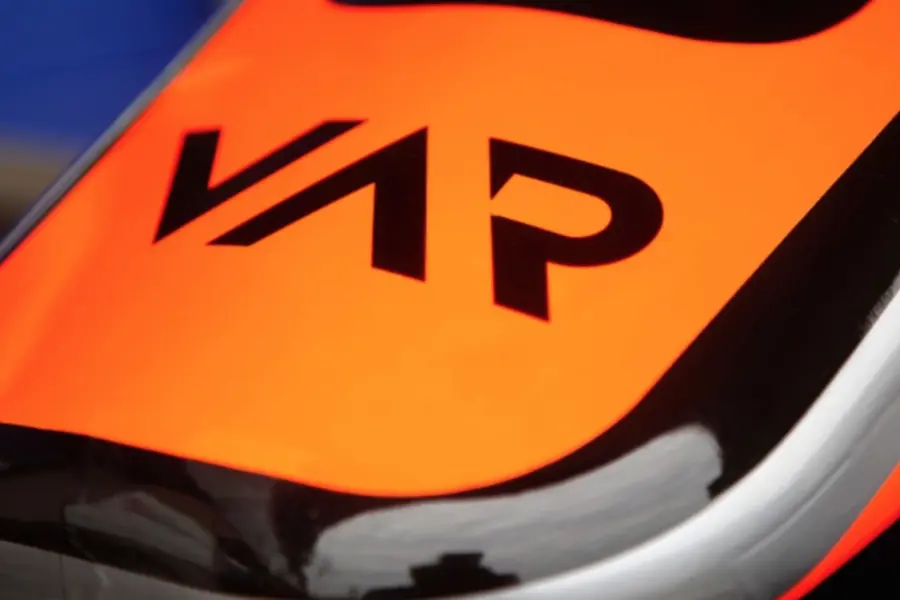 One pole and 2 more victories for Van Amersfoort Racing
22/09/2017
Following the decision rendered by the German Motorsport Governing Body (DMSB) court of appeal yesterday,  Van Amersfoort Racing collects 1 pole-postion and 2 wins from the Lausitzring event that was run in mid-may.  In retrospective Van Amersfoort Racing also managed to score their first 1-2-3 podium sweep in ADAC Formula 4 at that time. This was the outcome of the revised results for the second round of the ADAC F4 Championship at the Lausitzring who were published yesterday.
The DMSB, the German autosport authority, maintained their decision to disqualify the drivers of US Racing for all three races at the Lausitzring after an technical infringement was found to all heir cars after the qualifying session.  The driver's of that team raced under appeal that weekend. 
This bring our tally of the season so far to 8 race wins and 6 pole-positions in 18 races. 
In the official results we score a 1-2-3 victory in race 3: 1. Felipe Drugovich; 2. Fredrik Vesti; 3. Louis Gachot. It marks not only the first clean sweep for Van Amersfoort Racing in  our history, but it is also the first podium result in ADAC F4 for Louis Gachot.
On top of the unique performance in the final race, it was Kami Laliberte who in retrospective won the first race for Van Amersfoort Racing, followed by Felipe (p4), Frederik (p5) en Louis (p8). 
Van Amersfoort Racing also won the second race with Felipe. It brings his number of victories to 6. The Brazilian is the only driver in the Championship with six wins this season. Kami finished 4th, Frederik 6th and Louis 11th.
As for the championship standings: the double win brings Felipe Drugovich a little closer the leader of the Championship. The gap is now 18,5 points. Frederik Vesti progressed to 7th.
Rob Niessink, CEO of Van Amersfoort Racing: "It is kind of strange to experience that we secured our first 1-2-3 victory already 4 months ago. Nevertheless we are very happy with the splendid performance of the drivers. In addition we think it is very positive that the DMSB made their final decision well before the last round of the championship starts at the Hockenheimring this weekend. Now all stakeholders involved have clarity, which means we can focus on racing entirely during the final event. I do have to add that we feel a bit sad for the driver's that won races, had a podium and didn't get the chance to celebrate on the podium as they have earned it. When we consider that most driver's in this series are still young teenagers, we hope a situation like this doesn't happen again."