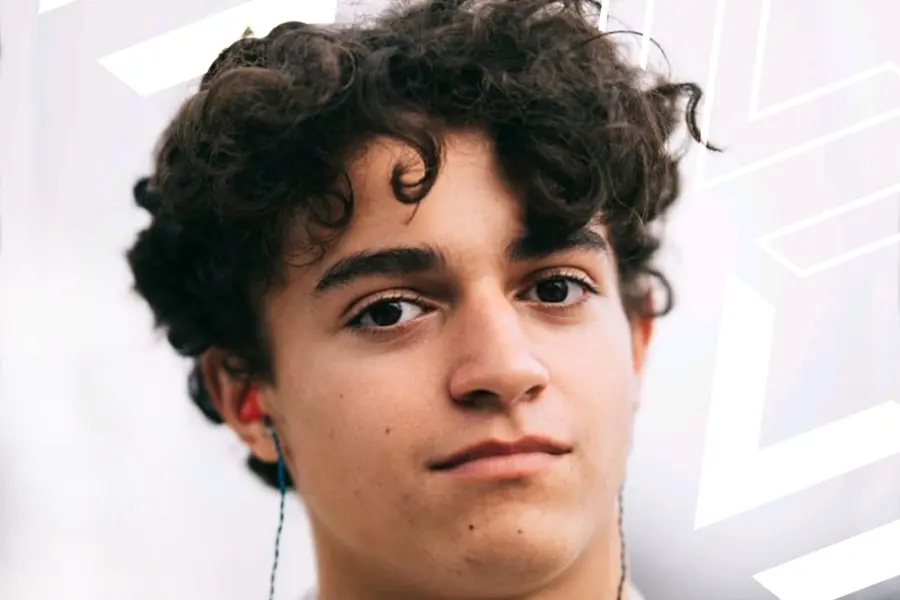 Frederik Lund joins VAR for the Euro 4 Championship
07/07/2023
Zeewolde, July 7, 2023 – Van Amersfoort Racing is pleased to announce that Frederik Lund will join our driver line-up for the upcoming 2023 Euro 4 Championship.
The 16-year-old driver already has quite some single-seater experience under his belt competing in multiple F4 Championships like Danish and ADAC F4. Frederik is currently competing in his second Italian F4 season which he will be combining with his Euro 4 Championship campaign.
The Championship consists of three European rounds, taking off at the iconic Mugello circuit this upcoming weekend, followed by round 2 in Monza scheduled for September and the season finale in Barcelona in October. 
"I am thrilled to be driving for Van Amersfoort Racing," says Frederik. "I have been getting to know the team well over the past week, and I am excited to embark on this journey together. With Euro 4 we are racing at 3 great tracks, starting with Mugello this weekend. Personally, I cannot wait to get started together with the team. " 
Rob Niessink, CEO of Van Amersfoort Racing: "We're excited to have Frederik as a part of our driver line-up for the Euro 4 Championship. He is a promising young talent with a lot of single-seater experience at his age. We are excited to see how he performs in this new championship."
The Euro 4 Championship calendar will consist of 3 rounds:
-       7 – 9 July, Mugello
-       15 – 17 September, Monza
-       20 – 22 October, Barcelona
-