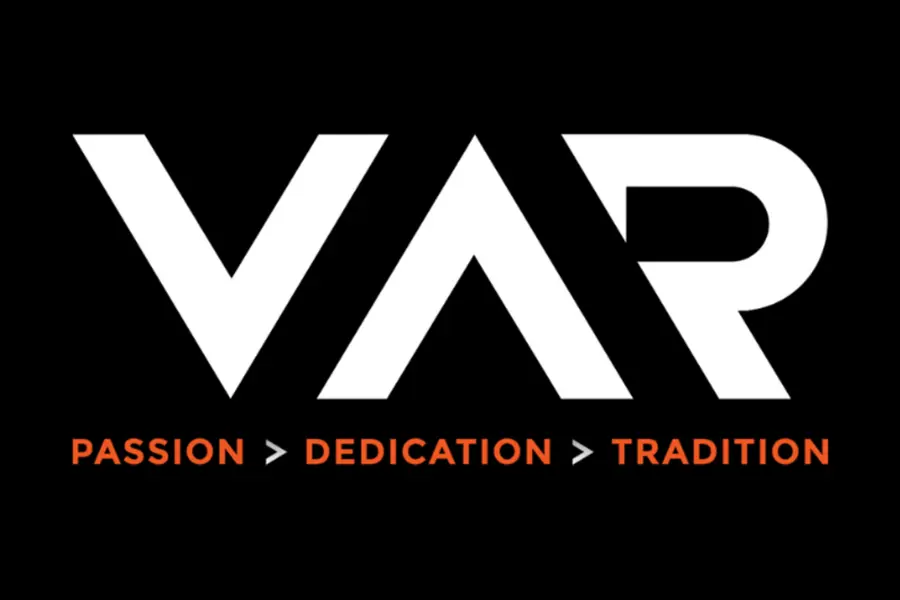 VAR drivers stripped from outstanding qualification results
04/05/2019
During our 40+ years of experience in professional racing, we have never felt the urge having to publicly defend ourselves against actions, statements or any other accusations made on our account following our on-track activities.
Today however, after securing pole position (Niklas Krütten) and third place (Dennis Hauger) on the starting grid during qualifying, post event scrutineering showed our fuel was contaminated. As a result, our hard fought classifications were taken away from us, drastically slimming the chances of scoring Championship points during round 1 of the Italian F4 Championship.
Van Amersfoort Racing is fed through passion for the sport and driven by soul integrity. We very well realize that incidents like these may raise questions on such specific statements. We are convinced of our own clean and structured work procedures and therefore feel the need to re-stress that we are not prepared to take blame for this incident.
We will however take this blind hit and will only use it to make us stronger!